CYCLING AND SPORTS EYE WEAR
CYCLING
As a very keen cyclist both road bike and mountain bike Scott is perfectly placed to give the best advice on cycling glasses.
From mountain biking in Canada to road biking in Vietnam there is not terrain or weather condition that he has not cycled in. With years of cycling experience he can advise you on the most suitable cycling glasses for your needs.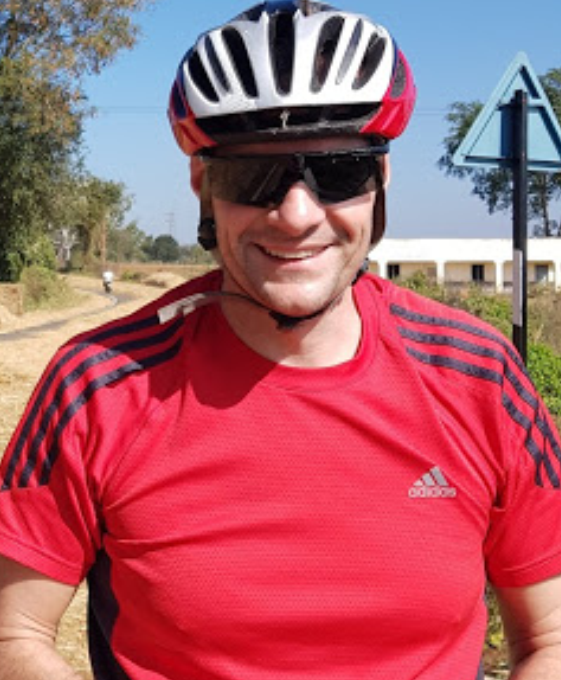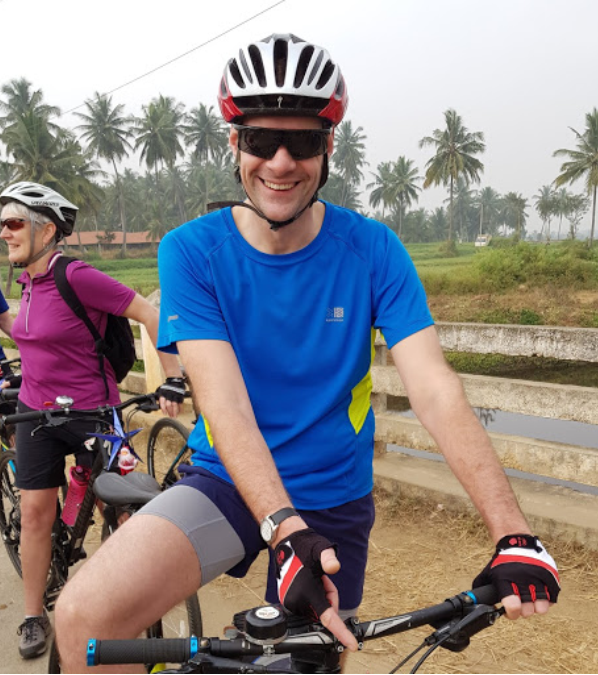 SPORTS EYE WEAR
Diving masks, swimming goggles, football, basketball, golf, skiing. No matter what your sport is it is important to protect your eyes.
Optical Illusion can find the best options both prescription and non prescription to suit your needs and enhance your game.
Wearing glasses is not a barrier. Enjoy the sport you love.