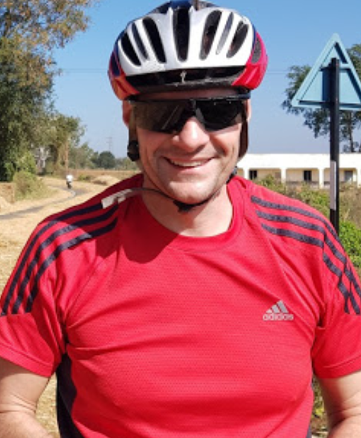 SCOTT HOUSTON
Scott has been in the industry since leaving school in 1988. We call him the lens wizard because there is nothing he does not know about lenses and how they perform.
He is a master glazer and only works to the highest of standards.
When I am not working you will find me travelling the world, cycling or climbing a hill.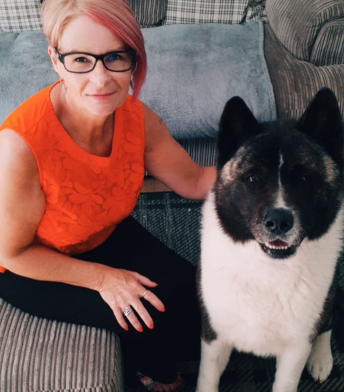 HELEN SIMPSON
I have over 21 year's industry experience and I am known to give a very honest opinion on frame choice. I also have a naughty step for anyone that takes off their glasses with one hand!
When I'm not working I spend time with family and friends and looking after my fur baby grandson Odin the American Akita. I also love a holiday, a good book and the occasional Mojito cocktail/Cuban rum.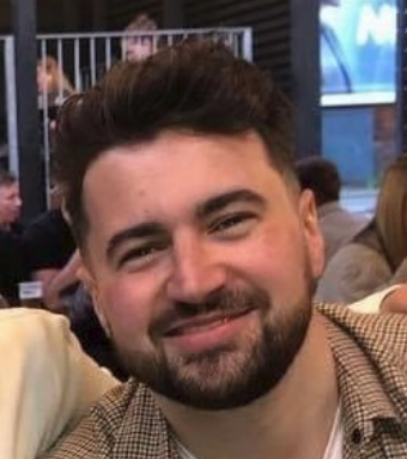 DREW Mc CALLUM
Drew joined the Optical Illusion team in July 2022 and very quickly has become a valued member of our little team.
He loves his football, going to the gym, food, travelling and his shared dog a Cockapoo called Cupar.
© Copyright opticalillusion